Valley Imprint is a family business providing our clients with user friendly services. Our aim is to use our resources to enable our business clients to maintain and improve their image and efficiency. For our non-business clients we endeavour to make the experience as simple and straight forward as possible.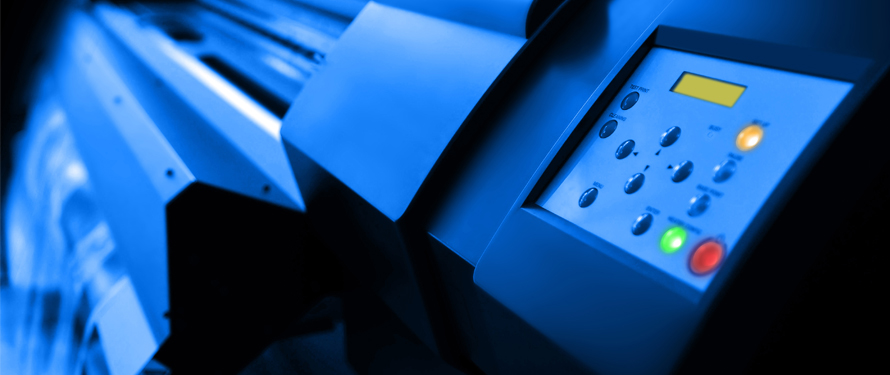 There are some things we already know about you!

We know you are busy, and that when it comes to printing,

You need friendly, reliable people who understand your needs.
We've been in business a long time (est.1983) and have become very diversified. So all your printing needs, from Business Cards to T-shirts to Pens, can be sourced at this single location. That's gotta be good news!

On line catalogues in the Products section of this website will enable you to choose products without leaving the office.




If you don't see what you need - ask us.
At Valley Imprint we supply print solutions from concept to finished product.